PPTT,Montessori and NTT
International Teaching Diploma with Specialization in Pre-Primary, Montessori and Nursery Teachers Training [In Class]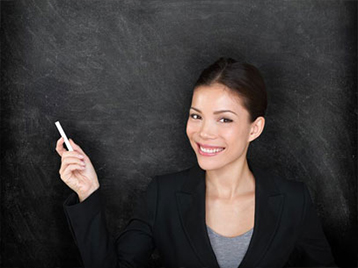 International Teaching Diploma - Full Time
Asian College of Teachers offers 3 weeks full time International Teaching Diploma Program following the current trends which gives special emphasis on pre-primary education to prepare aspiring and working teachers equipped with vital skills and knowledge aligned with the needs of modern classrooms.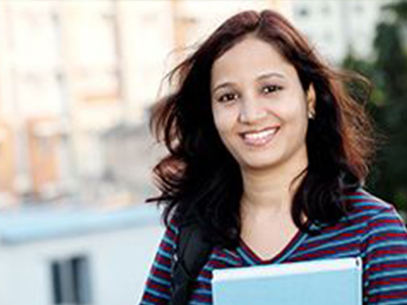 International Teaching Diploma - Part Time
The part time program is designed to best suit the needs of the aspiring and working teaching professionals providing them the opportunity to participate in a program tailor-made to expand their knowledge base in pre and primary teaching methodologies fit for diverse classrooms.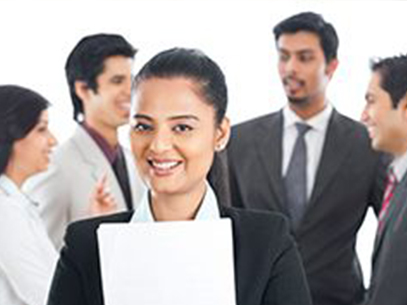 International Teaching Diploma - Weekend Special
The Weekend Special program, a combo of in-class and online classes is designed by Asian College of Teachers for working professionals with busy schedules but who are interested to get trained in the latest educational instructions and developing teaching competencies to engage 21st century learners.