Pre and Primary Teachers Training
Primary Teachers Training Courses in Kolkata (online)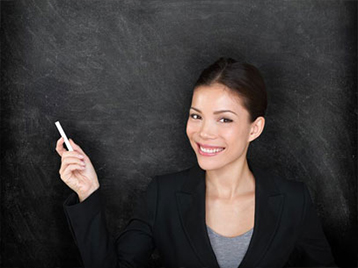 Certificate in Pre and Primary Teachers Training
The certificate in Pre and Primary Teacher Training course is for all aspirants willing to begin their journey in the teaching field. The program covers the latest teaching methodologies of teaching children of age 2 to 12 years. It helps learners to grasp practicality and thus ensures you walk into a classroom full of young learners with much confidence.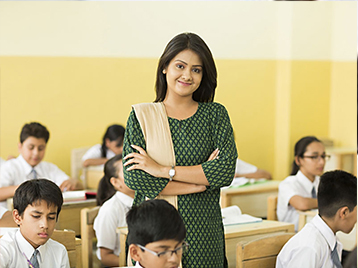 Diploma in Pre and Primary Teachers Training
Asian College of Teachers' Diploma in Pre and Primary Teachers Training not only equips the aspiring teachers with the modern teaching methodologies but helps to bring in creativity and innovation in their teaching. An apt course for both beginners and working teachers to their hone the latest teaching skillset to maximize productivity and to ensure confident performance in everyday classroom.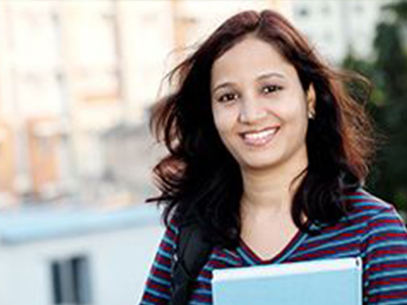 Post Graduate Diploma in Pre and Primary Teachers Training
Post Graduate Diploma in Nursery Teachers Training is one of Asian College of Teacher's advanced teacher training courses that provide the teachers with strong knowledge and adequate competencies in the field of teaching. This PG Diploma program helps aspirants to understand the theories of teaching young learners and equips individuals with practical tools to meet the needs of today's classroom.