Train the Trainer Programs
Teaching, Training and Developing Professionals Program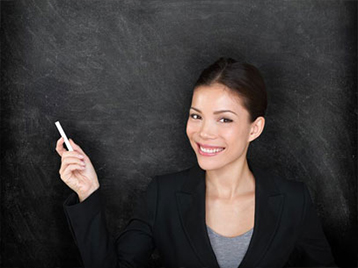 In class Certificate Program in Teaching, Training and Developing Professionals
Asian College of Teachers has designed 4 days' Learning and Development workshop mainly focused at experienced training professionals who are looking to learn the techniques of designing a training program aimed at enhancing the performance of the employees of the organisation.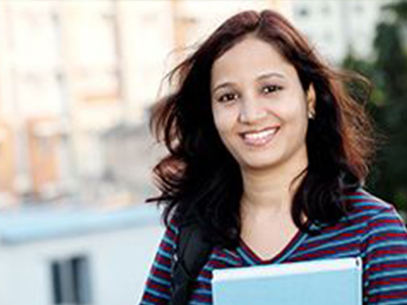 Online Professional Diploma Program in Train the Trainer
Online Professional Diploma in Train the Trainer designed by Asian College of Teachers is aimed at those professionals who want to pursue a career in training and seek to learn the whole process of delivering training sessions in their respective area of expertise.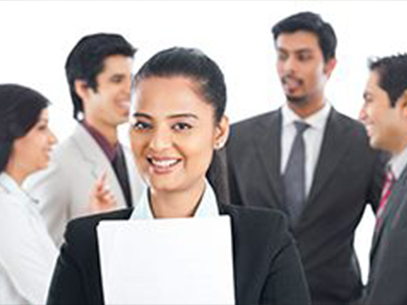 Master Trainer Program
Master Trainer program offered is a webinar-based training and development program designed for training professionals aims to help build practical skills and knowledge. Both newbies and accomplished trainers can join the interactive program to hone their expertise and train across the globe with much confidence.