TEFL-TESOL courses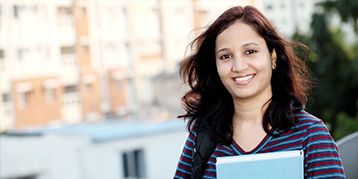 TEFL Online Course
TEFL online courses developed by ACT promises to meet the demand of today's time. Amidst multiple life engagements, professionals often find it difficult to commit to classroom setup. With that in mind, Online TEFL course offers flexibility to develop a teaching career. The curriculum offers deeper understanding of modern approaches of ESL teaching, enabling learners to build professional teaching skills and become an expert teacher.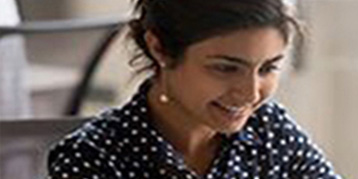 TEFL Live Online Course
ACT offers a Live Online TEFL Course designed for TEFL aspirants across the globe, who are eager to connect with the trainer and peers but are not able to attend a classroom physically. The Live Online TEFL/TESOL course provides an opportunity to experience stimulating classroom interactions alongside getting equipped with in-depth knowledge on TEFL to develop the required skills and competencies as a TEFL educator.
TEFL In-class Course
Asian College of Teachers offers a 3 weeks In-class program on TEFL/TESOL. The In-class training provides an opportunity to explore classroom teaching, where learners can interactand collaborate with the trainer and fellow trainees directly. With the latest teaching methodologies and techniques of ESL teaching, TEFL in-class courses ensure a practical approach in developing 21st-century skills and becoming a global educator.