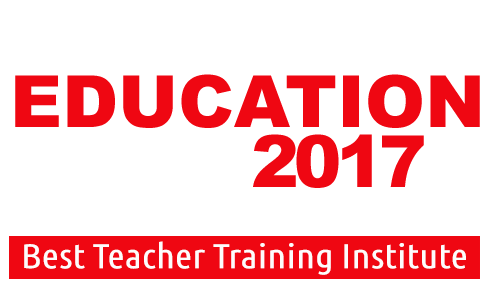 ASIAN COLLEGE OF TEACHERS OFFERS INTERNATIONAL TEACHER TRAINING COURSES IN KOLKATA, WEST BENGAL
WHY JOIN ASIAN COLLEGE OF TEACHERS
Asian College of Teachers (ACT) is an award winning teachers training institution in Asia recognized as Best Teacher Training Institute of 2017 by Indian Education Congress and Asia Pacific Achievers' award which reflects our academic excellence in producing future global educators who will show a deeper understanding of teaching methodologies which they can put into practice in diverse classrooms across the globe.
Expert Tutors
Asian College of Teachers is a platform for aspiring and working teaching professionals who can expect complete guidance from the experienced and qualified tutors, who possess profound knowledge that is appropriately pertinent to each teacher training course.
Trusted Certification
Asian College of Teachers is the Cambridge English Language Assessment Authorised Centre having trusted endorsement and accreditation of Training Qualifications UK (TQUK), City College Birmingham (CCB) and Quality Council of India (QCI).
Worldwide Recognition
Asian College of Teachers is an internationally recognized teachers training brand and the availability of a wide range of courses appeal to the candidates from different parts of the world. ACT operates in Asia, Africa and Middle East; moreover, it also receives applications from Australia, New Zealand, Europe and America.
25,000 Alumni
Asian College of Teachers' is a leading teacher training institution in Asia and UK, with its sole focus on high quality teacher education which boasts of a strong global presence with an impressive 25,000 enrollments. ACT's courses permit students to obtain abundant knowledge about teaching and the certificates offered are highly valuable.